OFFICE HOURS:
Monday, Wednesday, Thursday
8:00a.m. - 4:30p.m.
Tuesday
8:00a.m. - 6:00p.m.
Friday (once a month)
8:00a.m. - 1:00p.m.
MEET DR. HANSER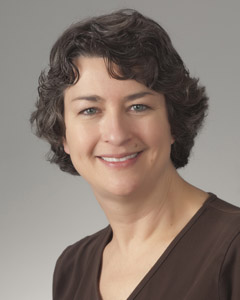 A love of science and desire to help others since childhood led Rhonda B. Hanser, D.M.D. to aspire to become a dentist.

Dr. Hanser graduated from Edwardsville High School in 1983....
Click Here for more!



Want a Brighter Smile?
Ask about our Bleaching Special!

When seeking a dental professional to care for your family, it's important to consider one with proven experience, a genuine care for your family and one who utilizes only the best technology. Whether you're seeking routine dental care, cosmetic dentistry or other services, you'll find just that - and so much more at Hanser Dental.

Dr. Rhonda Hanser and her staff believe that helping a patient achieve the smile they have always wanted is a very rewarding aspect of their profession. So, they partner with each patient to make dental care a collaborative effort, while making every effort to teach their patients of all ages how to properly maintain their desired smiles.

Developing relationships with her patients and making them feel comfortable during their visits is also very important to Dr. Hanser. Her chair-side manner is one that shows she genuinely cares about her patients. She takes time to ensure each person is comfortable and avoids over-booking appointments so she is never forced to rush. Even patients who have been terrified of the dentist in the past find themselves at ease in Dr. Hanser's chair.

Whether you've been seeing a dentist regularly, or haven't had a visit in a bit too long, you'll be in good hands at Hanser Dental.